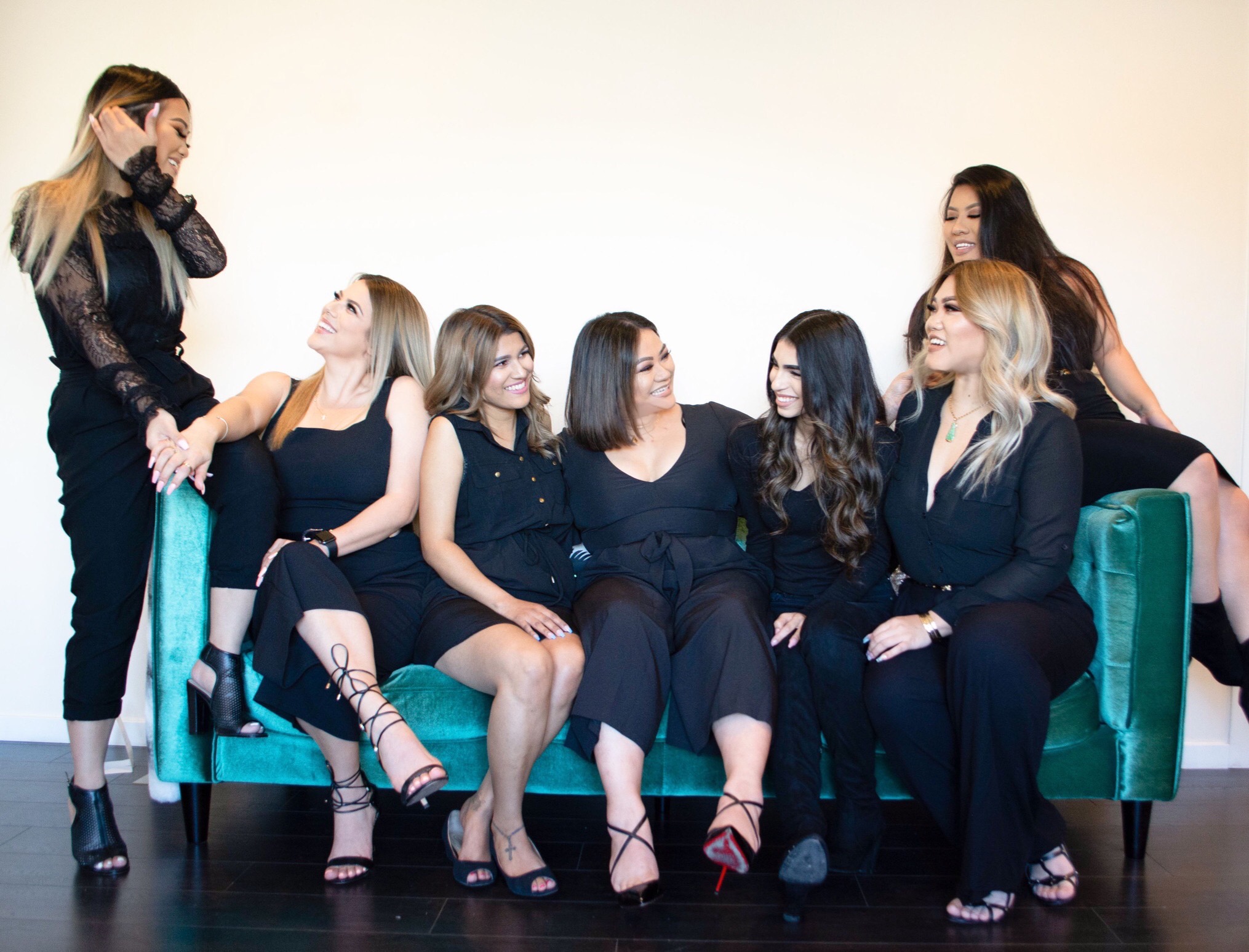 Our small but mighty team
is here to make you feel beautiful again, one lash at a time.
Oh, you want to know a little something about us? First things first, we are here for YOU!
Lashed Eyelash Studio was founded with the goal of providing eyelash services for women on the go. (Because seriously, who isn't running around now a days?) We understand the phrase, "I'll have enough time to do my make up in the morning…" is a dangerous game that a lot of women play. (Let me see those hands!)
But why should you have to rush to feel beautiful? We are firm believers that women deserve to feel gorgeous and confident every day. Here at Lashed, we give you time to feel beautiful with our quality lash services.
Who would have thought these tiny little things could make you feel like Rihanna?
Meet Our Team Of Girl Bosses